We can now offer skilled freelance artists to work direct with you at your office. The Raw Collective is our select group of accomplished editors, colourists and VFX artists for you to simply add to your in-house team whenever you might just need a little more muscle on a job.
If you don't see the right artist here or need advice on assembling a full post team - simply contact us and we will compile additional reels.
Our base rates are competitive and assume that our editors and colourists will use your in-house systems. We can supply equipment if necessary, including colour grading as many of our colourists have full portable grading suites with scopes and calibrated monitors. It also assumes that you do not need management input from Raw Post unless requested.
Artists are very happy to work remotely when possible or we can book you into one of our or an artist's suite, if that is more convenient.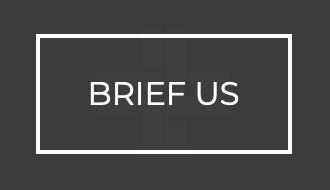 To chat more call: 020 808 908 85

---

Please note that Raw Post Ltd does not own the copyright nor intellectual property of any of the work shown here unless otherwise stated. The audio visual material is embedded on this website solely for the purposes for promoting the artist's skills.